Hugh Convery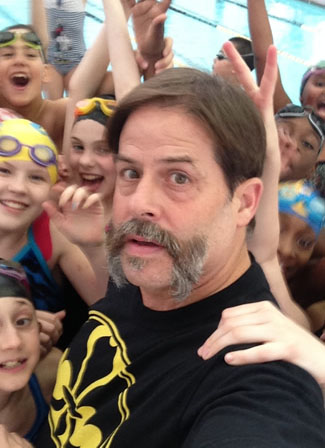 Hugh began coaching as a head USA Swimming coach in 1982. Before starting Gwinnett Aquatics in 2004, he was head coach at Dynamo-Mountain Park for 7 years, where he trained Senior National, Junior National and Zone qualifiers, an Olympic Trial finalist and over 30 National top-16 swimmers. Before coming to Atlanta, Hugh coached at the Upper Montgomery County YMCA in suburban Washington DC, Tulane University in New Orleans, and Holt Swim Club in Lansing, MI. He has achieved level 5 status, the highest level of accreditation, from the American Swim Coaches Association. He earned a B.A. from Michigan State and an M.A. from Tulane. His wife, Karin, works as a behavioral scientist at CDC. They have two children, Elliane and Jacy.

Email = hugh@gwinnettaquatics.com
---
Lucas Ferreira
Head Age Group Lucas Ferreira joined Gwinnett Aquatics in 2011 after coaching the previous two years at ACAC in Iowa. Under Lucas' leadership the Age Group program moved from 10th place at the LSC Championships into a constant top 5 and he was recognized by Iowa Swimming coaches, who voted him Age Group Coach of the Year in 2010. He went to Iowa after earning his Master's degree in Human Performance at the University of Memphis. In addition to being a Level 2 certified swim coach, Lucas is a certified strength and conditioning specialist. He is from Brazil, where he coached swimmers from Novice to Masters level. Lucas will oversee all the age group program working directly with the Prep and Senior groups.

Email = lucasedf@hotmail.com
---
Kelsey Reagan
Kelsey joined Gwinnett Aquatics as a full-time age group coach in 2016. Before moving to Georgia, she coached at both the high school and club level in Pennsylvania for the past four years. She graduated from Edinboro University with a degree in Health and Physical Education.
Email = kelsrgn@gmail.com
---
Andrea Haskins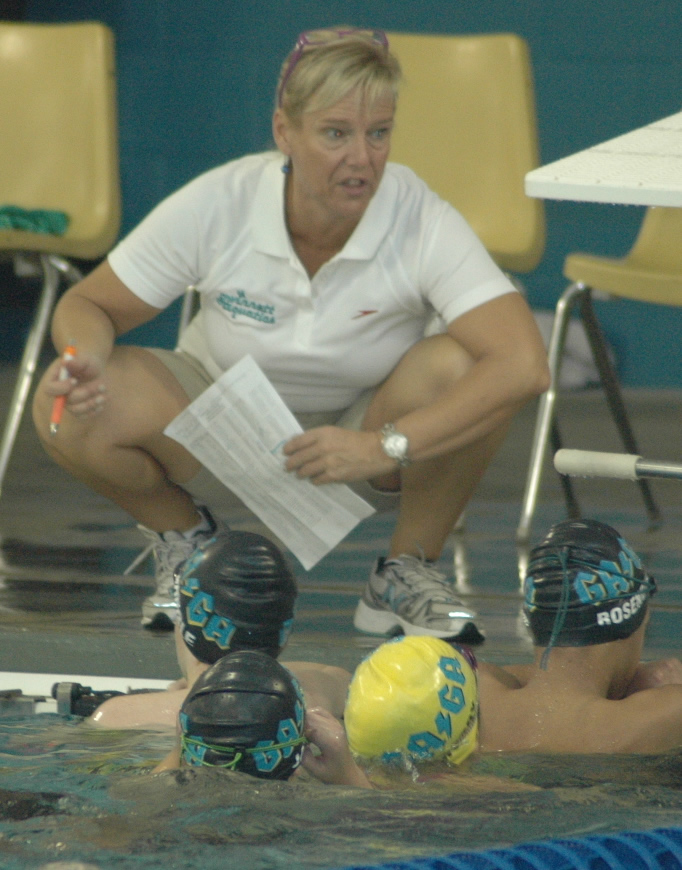 Andrea joined the GwinAq staff in 2011. She now runs numerous winter clinic and coaches the Blue group. Andrea got involved in swimming though her kids participation and volunteering for local summer league teams, at one of which, Rive Oak, she now is head coach.
Email = adhaskins@bellsouth.net